About Us
Welcome to the School Counselors' page for the Fullerton Elementary School District (FSD). We are a team of dedicated and highly qualified school counselors with Pupil Personnel Services (PPS) credentials, serving students across various sites within our school district. We play a pivotal role in nurturing the academic, social, and emotional development of every student in our care.
Our Mission
At FSD, our mission is to empower students to reach their full potential by providing comprehensive counseling services. We believe that every student deserves access to the support and resources necessary to thrive in their academic journey and beyond. Our school counselors are committed to fostering a safe, inclusive, and nurturing environment where students can learn, grow, and succeed.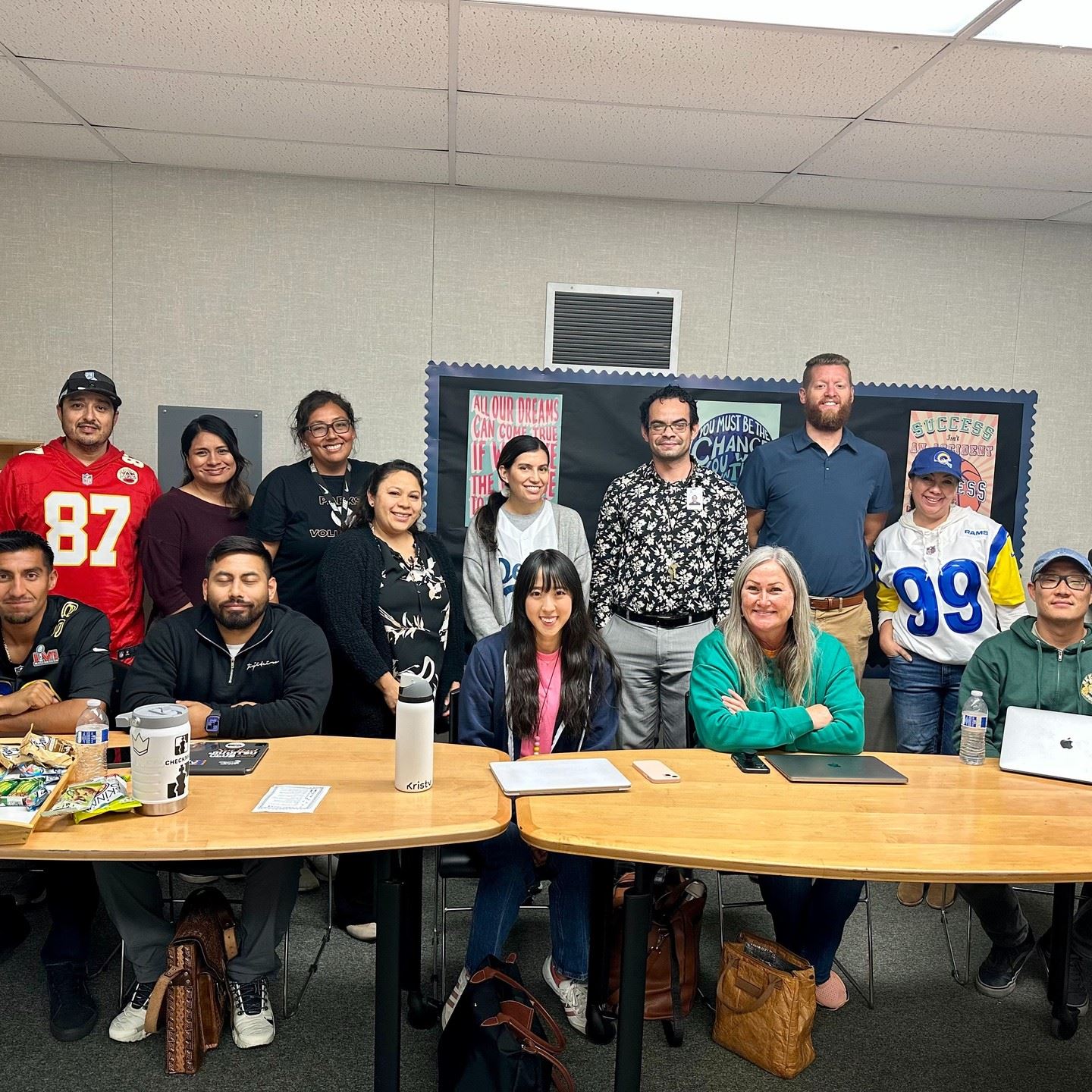 Our Commitment
As dedicated professionals, our school counselors are committed to upholding the highest standards of ethics, confidentiality, and respect for each student's individuality. We are passionate about creating a nurturing and inclusive atmosphere that values diversity and promotes equity in education.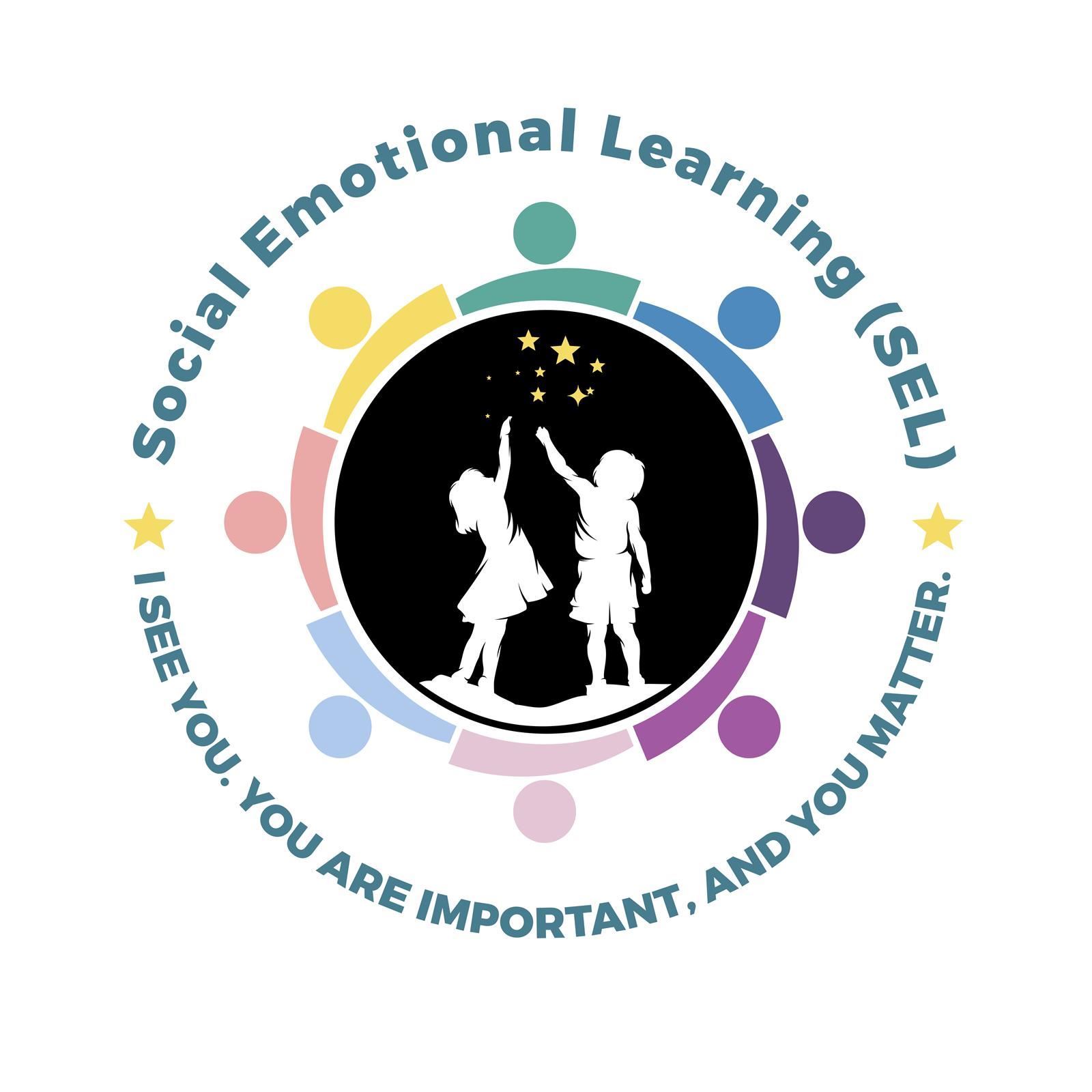 Our Role
School counselors with PPS credentials are trained professionals who specialize in addressing the unique needs of students. We work collaboratively with students, parents, teachers, and administrators to provide a range of services, including:

Academic Guidance: We assist students in setting and achieving academic goals, choosing appropriate courses, and preparing for post-secondary education and careers.

Personal and Social Development: We provide guidance on personal and social issues, helping students develop the skills and resilience they need to navigate the challenges of adolescence.

Career Counseling: We offer insights and resources to help students explore career options, make informed decisions, and plan for their future.

Crisis Intervention: In times of crisis or personal difficulty, our counselors are here to provide immediate support and help students access the resources they need.

High School, College and Career Readiness: We guide students through the high school application and open enrollment process as well as dive deep into career exploration, ensuring that they are well-prepared for life after 8th grade.
Contact Us
We encourage students, parents, and all members of the school community to reach out to our school counselors. You can find a list of counselors and their contact information on the respective pages for each school within FSD.

Thank you for visiting our School Counselors' page. We look forward to working with you to support the success and well-being of every student in FSD. Please do not hesitate to contact us with any questions or concerns. Together, we can help students achieve their goals and reach their full potential.