Ms. Candelaria - 8th Science

I am your child's 8th Grade Science Teacher this year. We will be learning an integrated form of science that connects topics from Life, Physical, Earth, and Space Sciences. We will also apply basic math skills to calculate scientific equations.

This year is going to be an exciting one. Students will experience hands-on learning through individual, group, and class experiments. In addition, we are implementing the 1:1 iPad program, so every student will have their own iPad to use in class and at home. We will use iPads for researching information, accessing virtual labs, and to create multimedia projects. With all of the equipment that we will be using for labs and projects, it is necessary for all students to be on their best behavior at all times. Please support me in this matter to facilitate the learning needs of every student. You can refer to my class syllabus for Classroom Expectations and other important information pertaining to my class.

I hope that we can work together to have a wonderful year.

Thank You,

Melinda Candelaria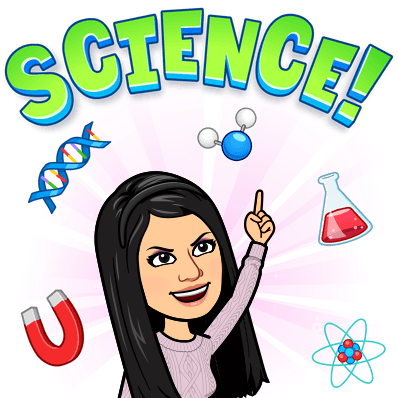 Phone:
Email:
Degrees and Certifications:
Ms.

Candelaria

I am a Science teacher at Nicolas Jr. High School. I have taught 7th and 8th grade Science, PLTW Medical Detectives, and STEM Bioengineering. I have been the 8th grade Honors Science teacher for the last 15 years. My education includes a B.A in Liberal Studies, with a concentration in Natural Sciences, and a Multiple Subject Credential with a supplement in Science. I also have certifications from San Diego State for PLTW Design and Modeling (CAD) and Medical Detectives.

I have 2 children. My son, Michael Angel, works for the NXL Paintball League as a pro media photographer. My daughter, Samantha Grace, is finishing her senior year at Whitney High School in Cerritos. Along with being an AP scholar, she currently plays varsity volleyball for her school, and has the offer to play on the National Team for Oasis Volleyball Club.

This will be my 21st year teaching in the Fullerton School District. I am excited to be able to teach science to my students, and to open up the possibilities that it holds.